198
single rooms
with private bathroom, fully furnished and refrigerator
13
double rooms
with private bathroom and fully furnished
5
common kitchens
equipped with hobs, electric and microwave ovens, TV
24 h 7
Internet – Fiber optic and Wi-Fi
Guaranteed coverage in all Collegio areas
75
seats in the multimedia conference room
with video projector and audio/video system
2
guesthouses
double rooms for free accomodation of students' relatives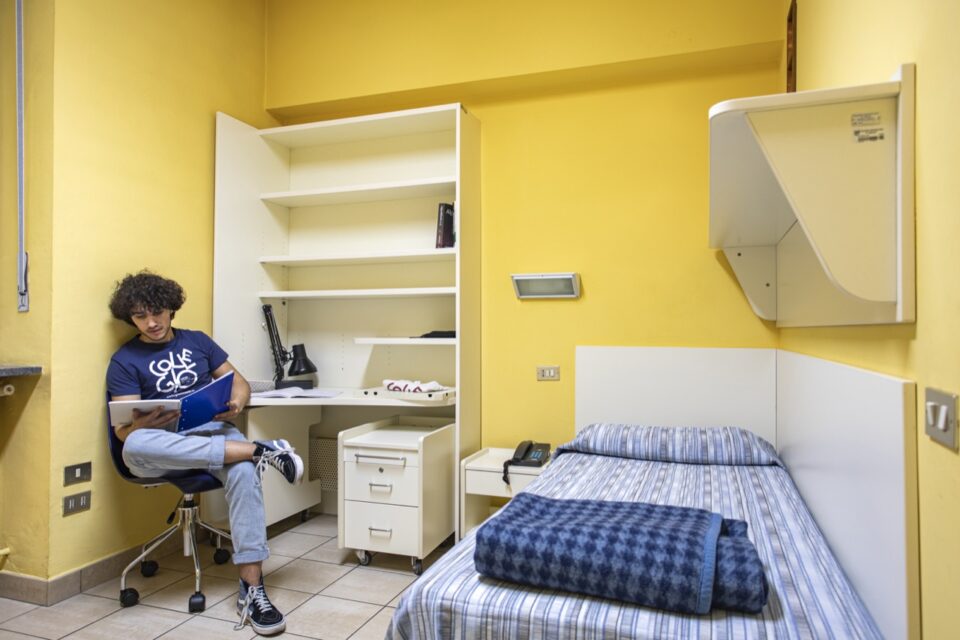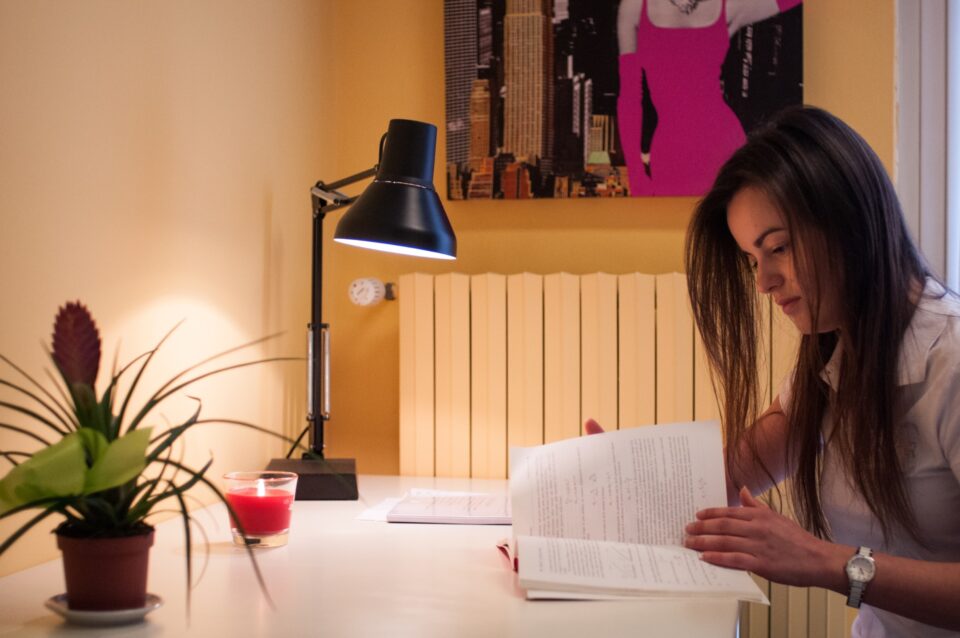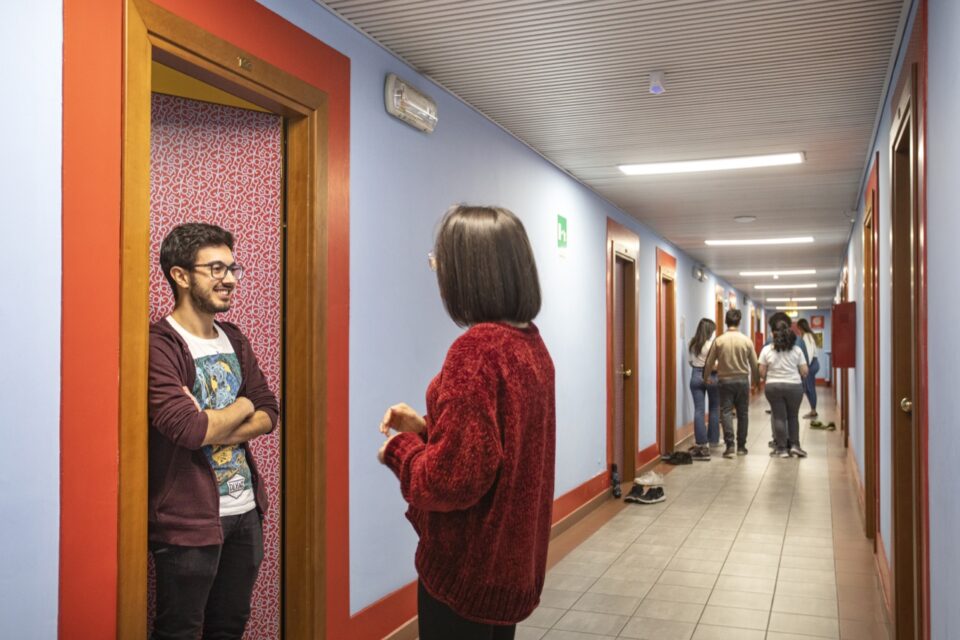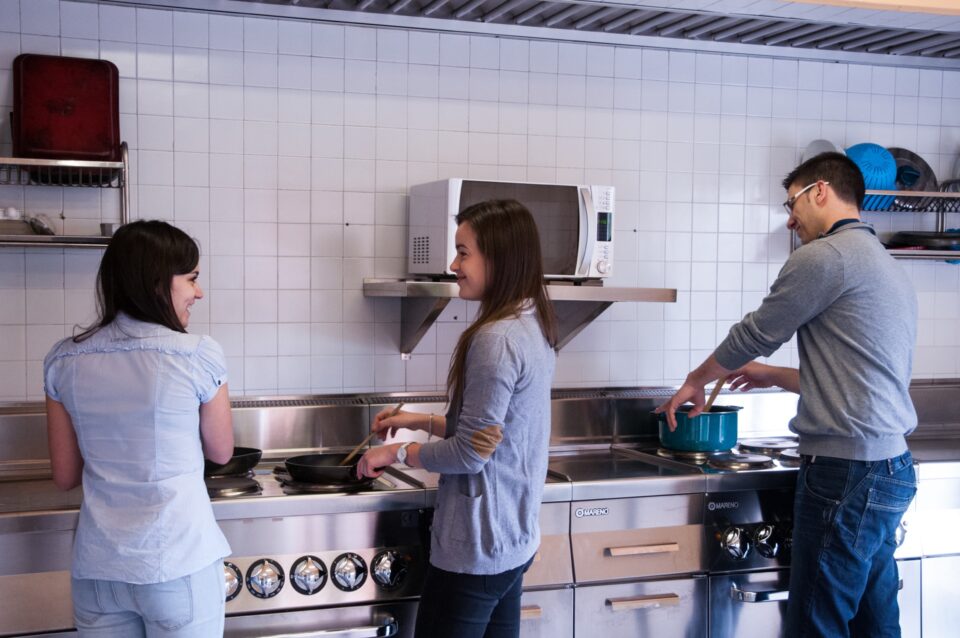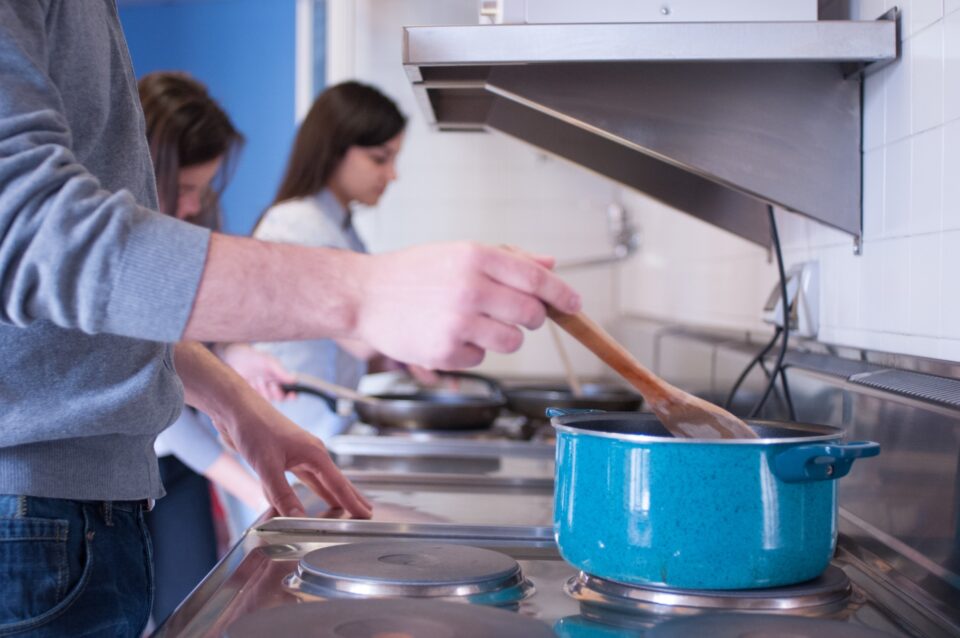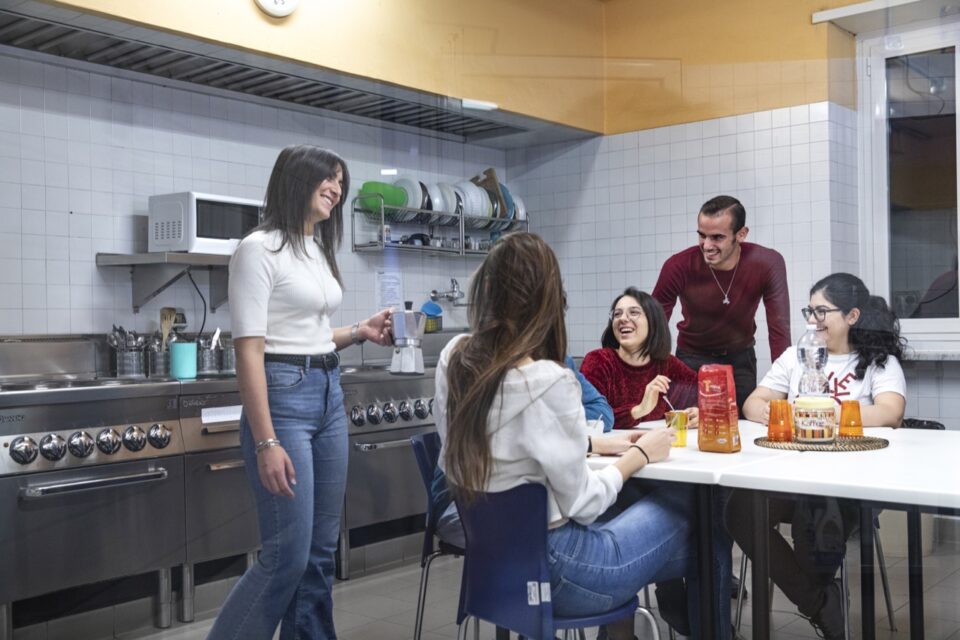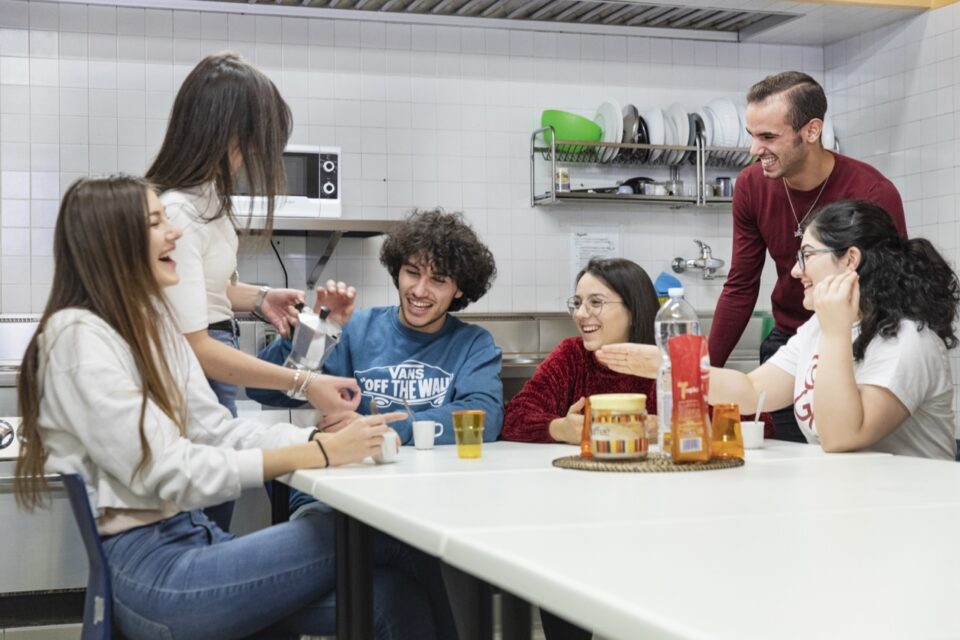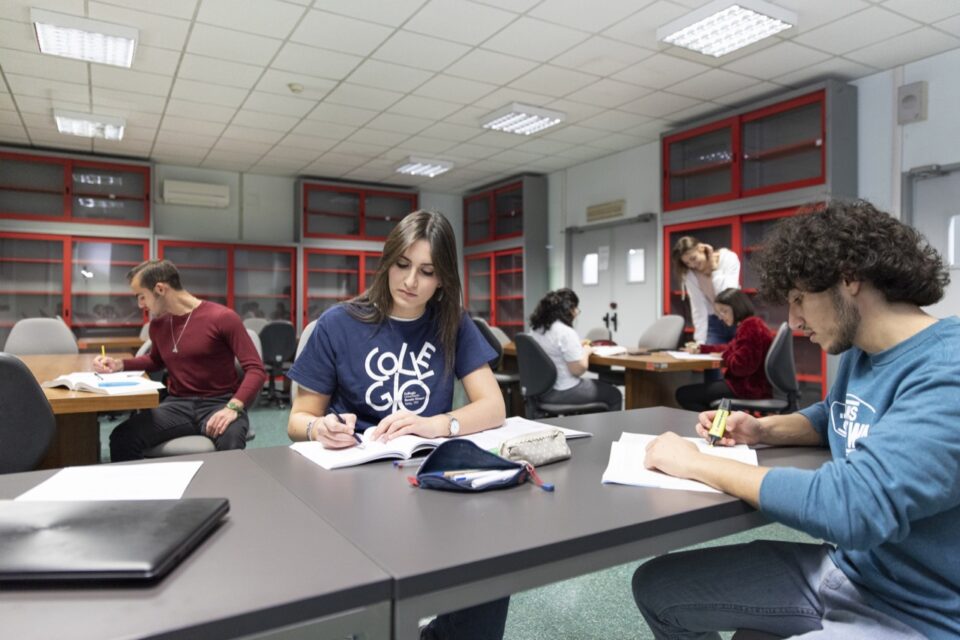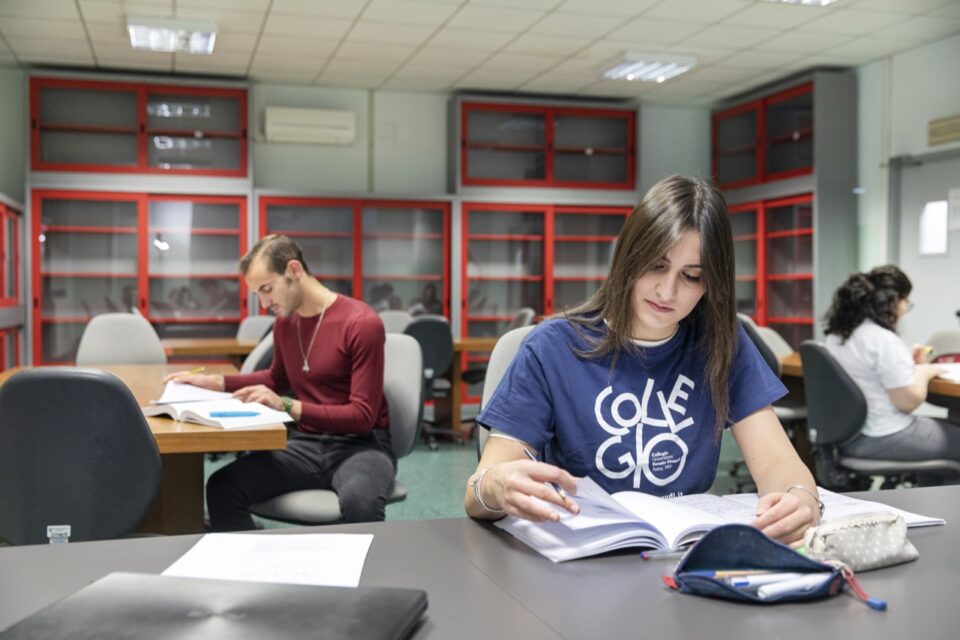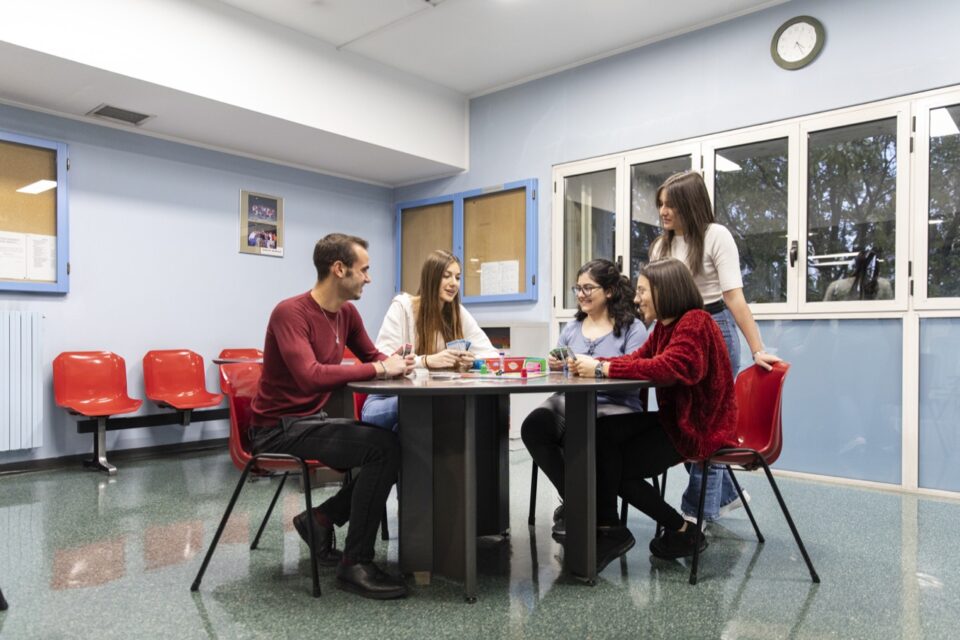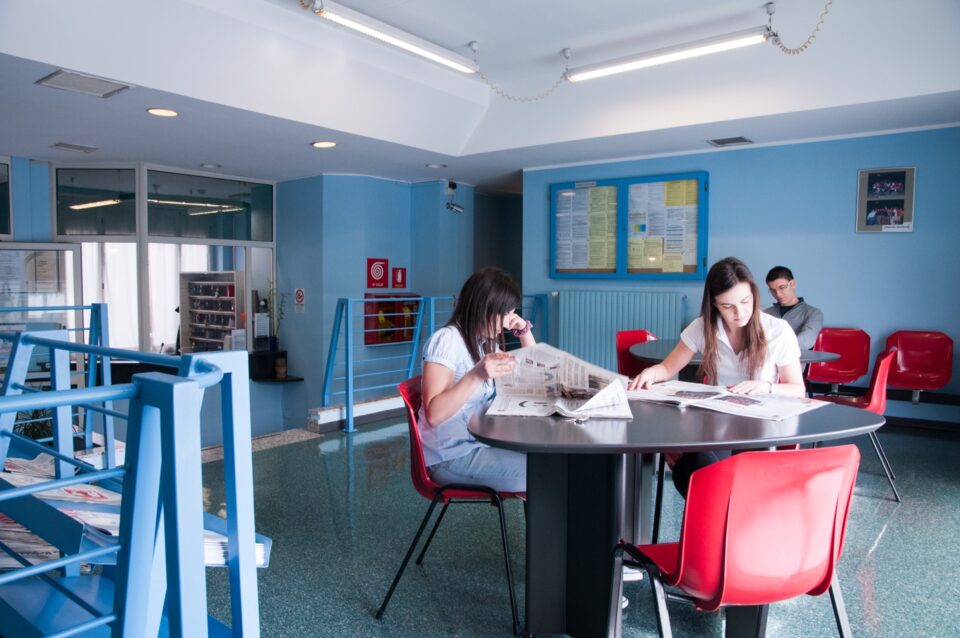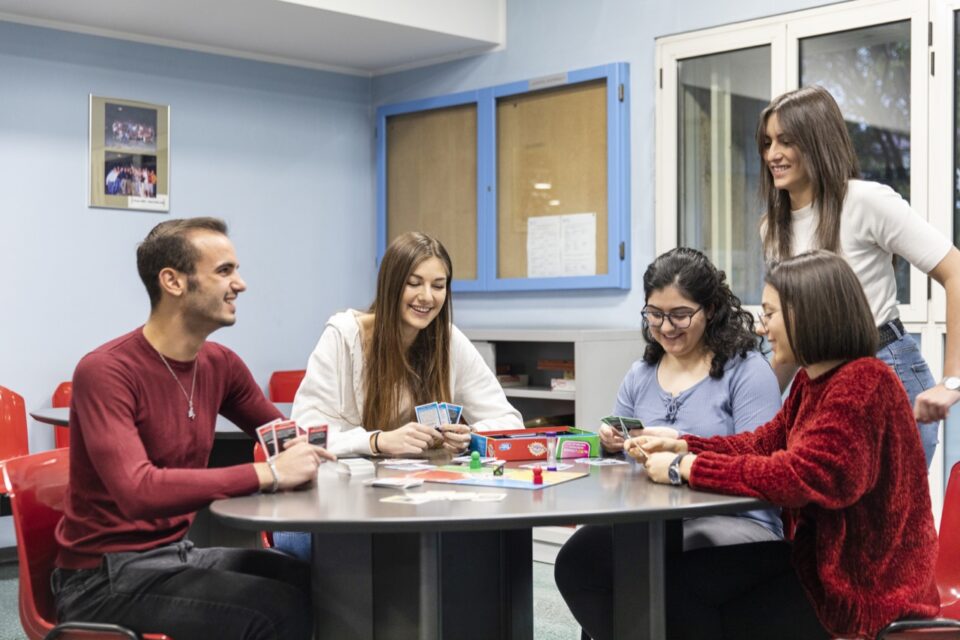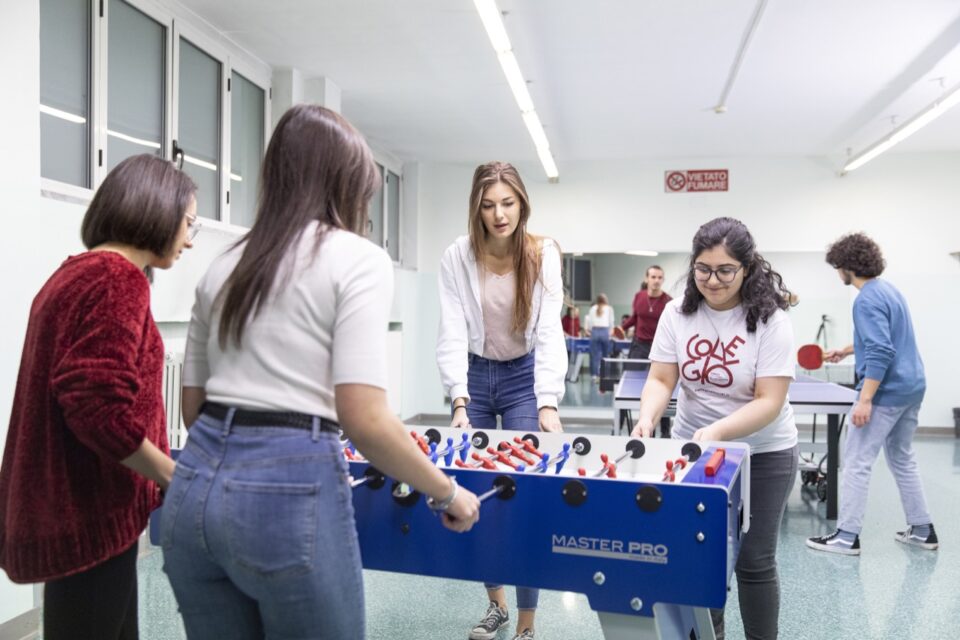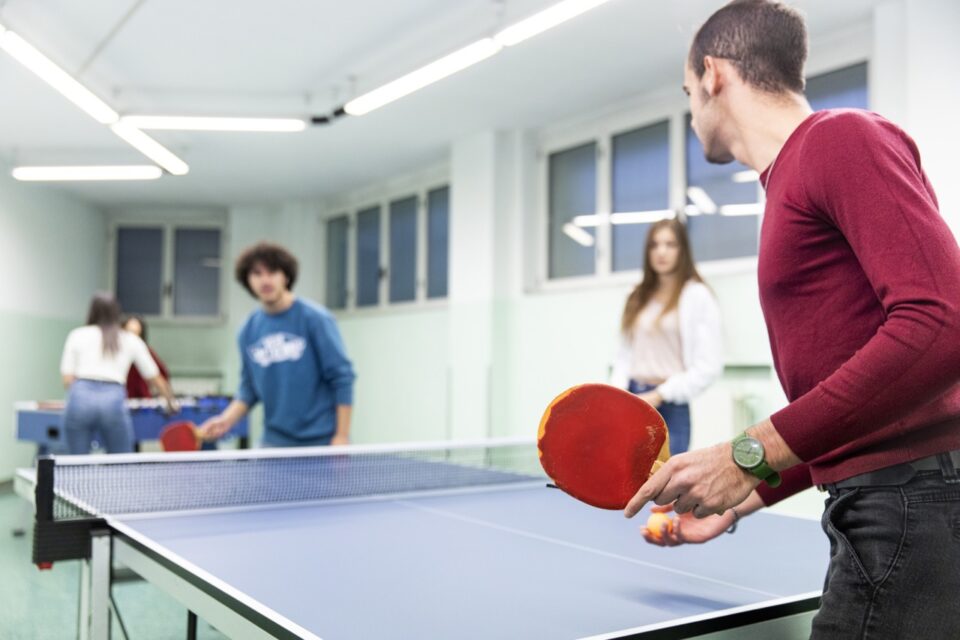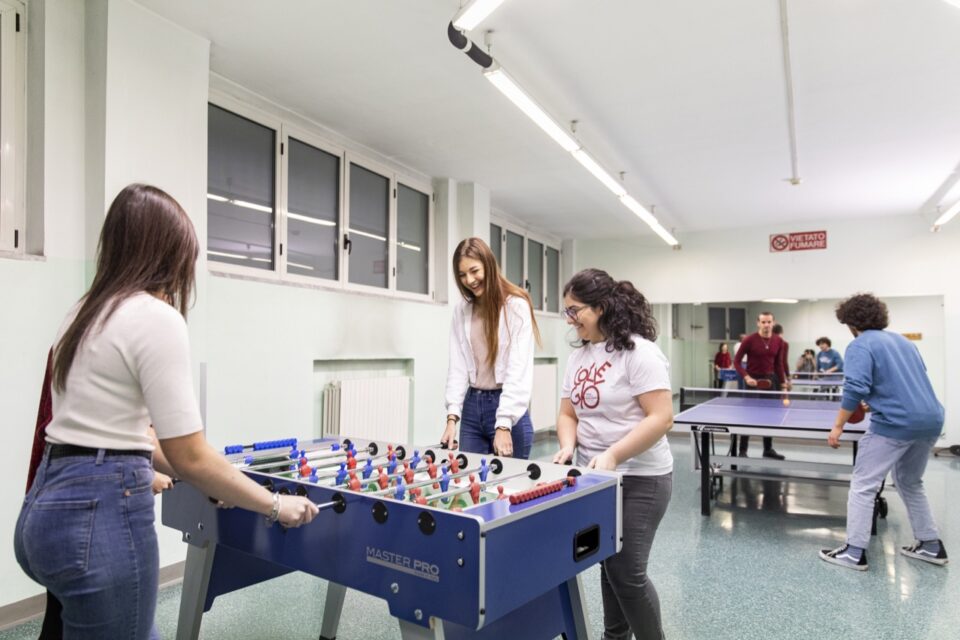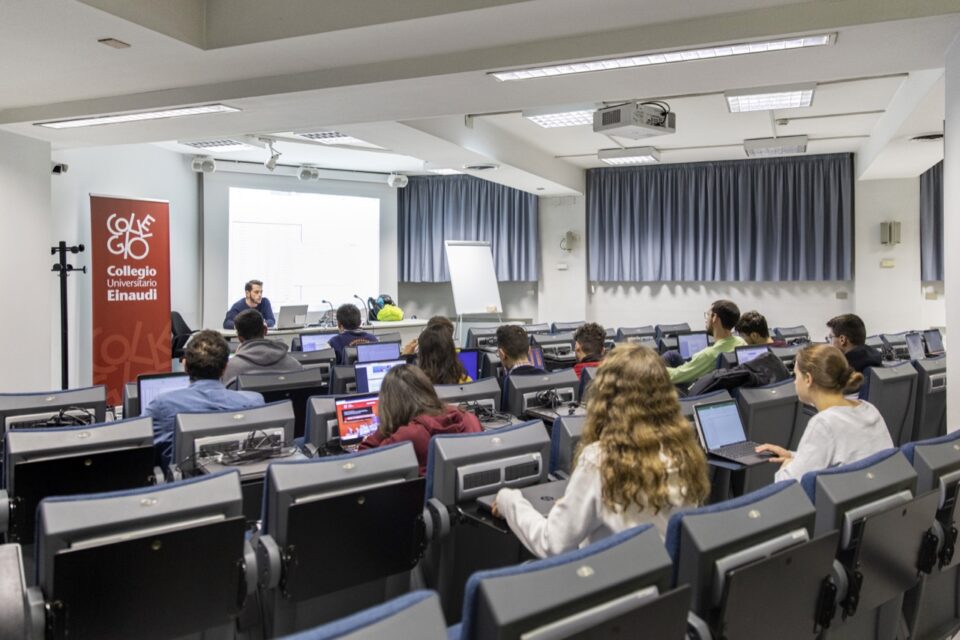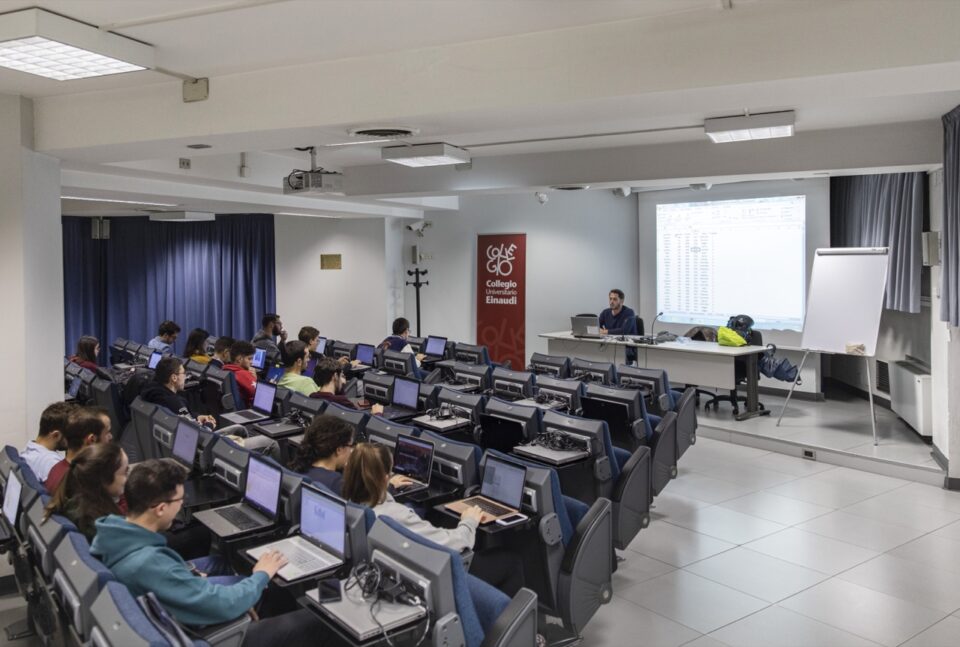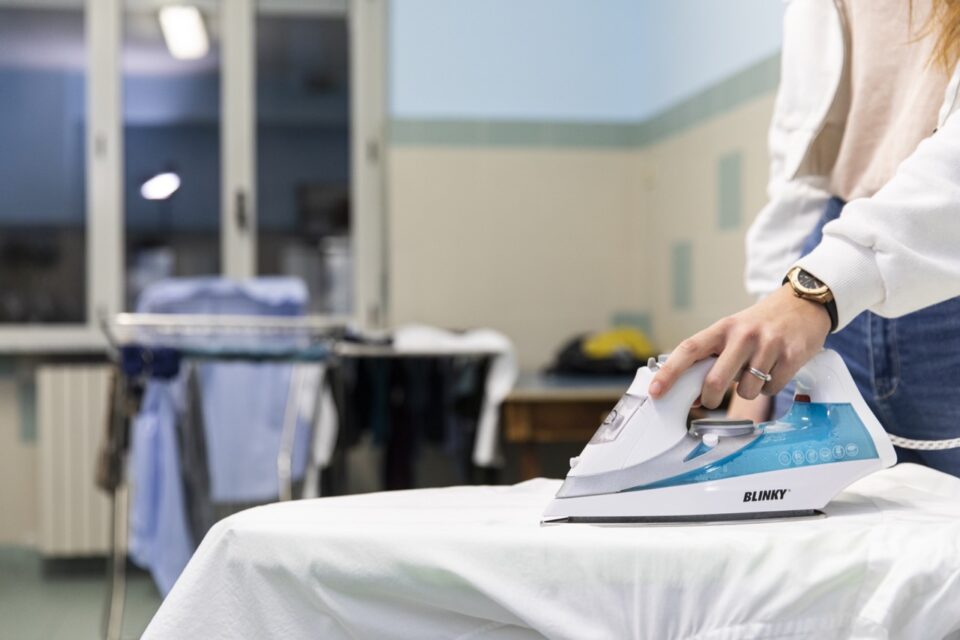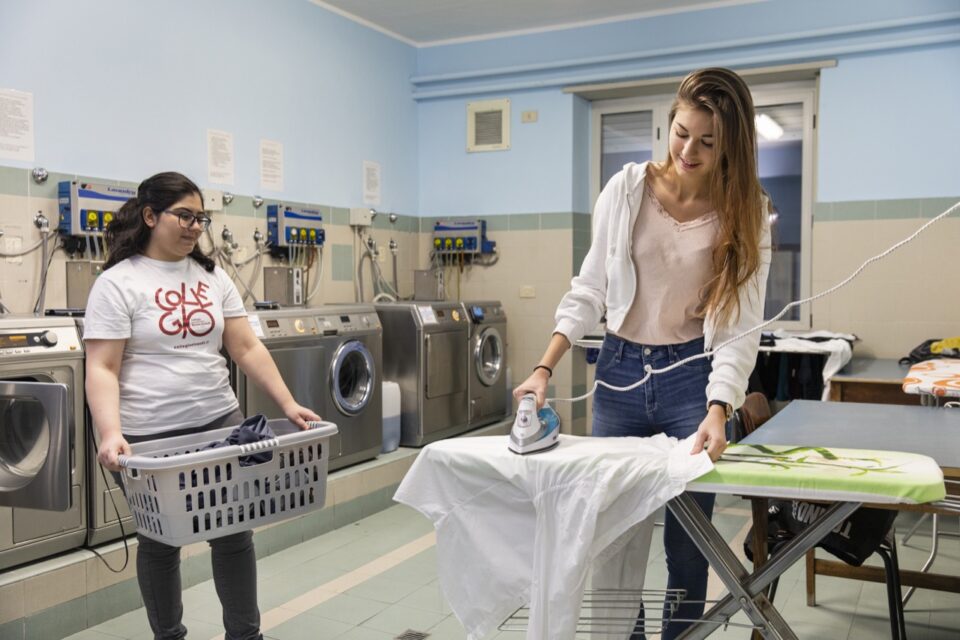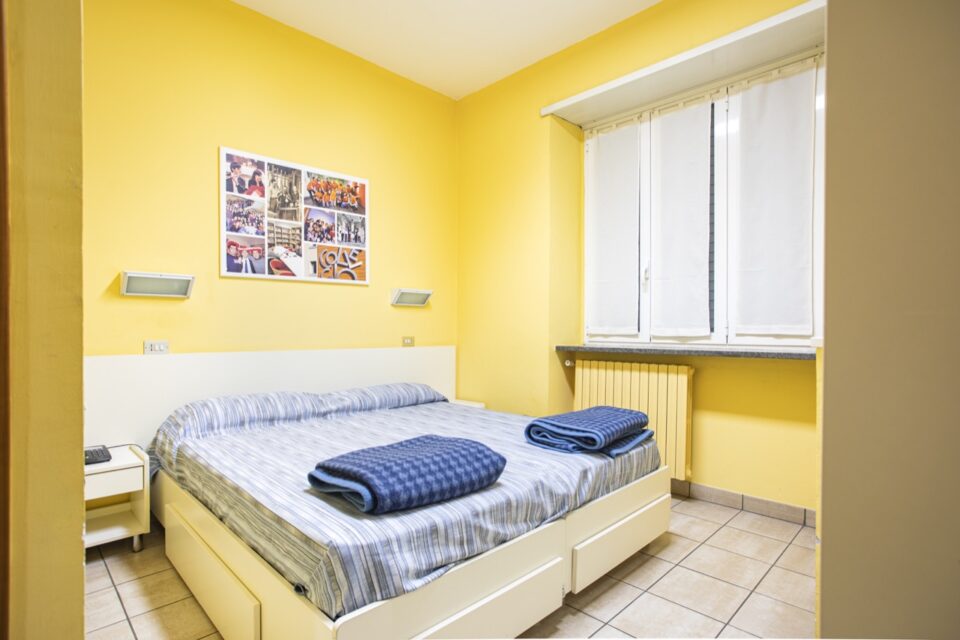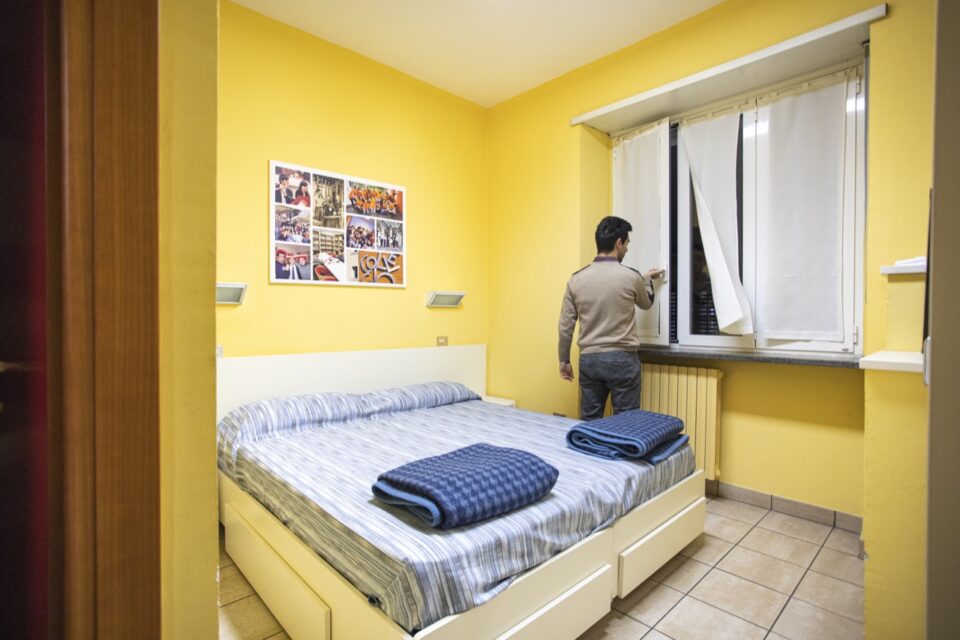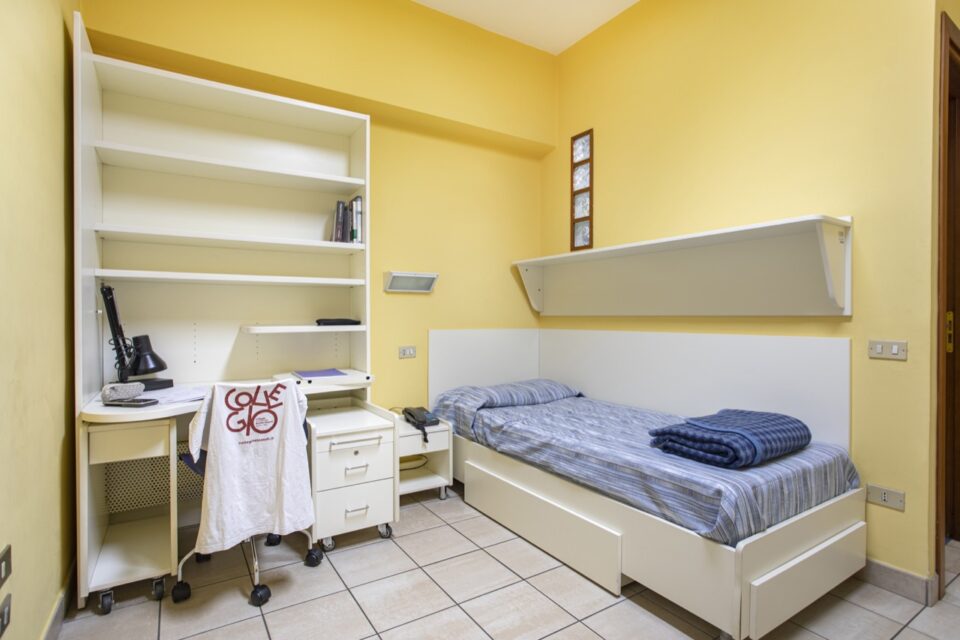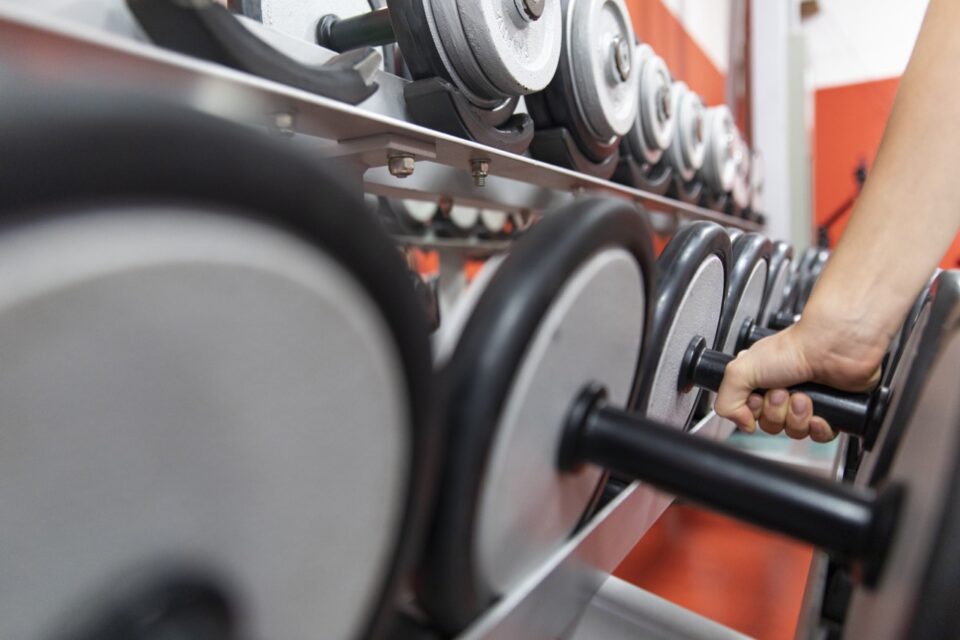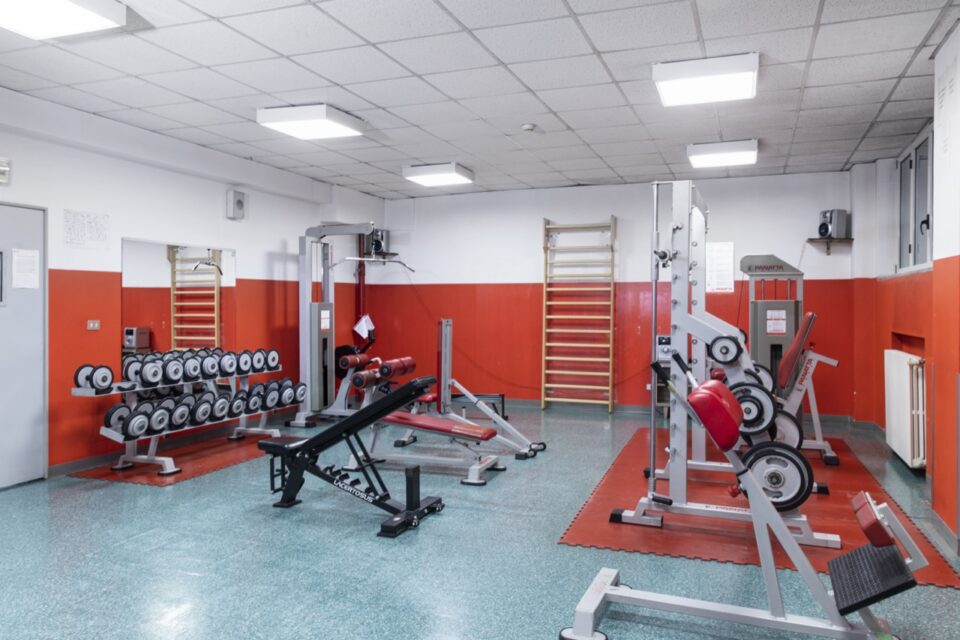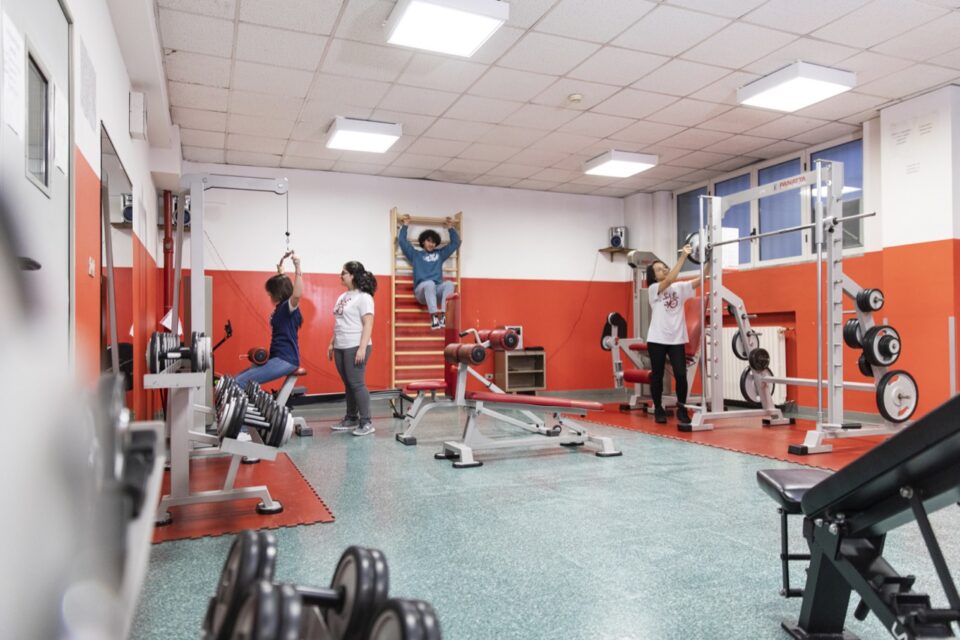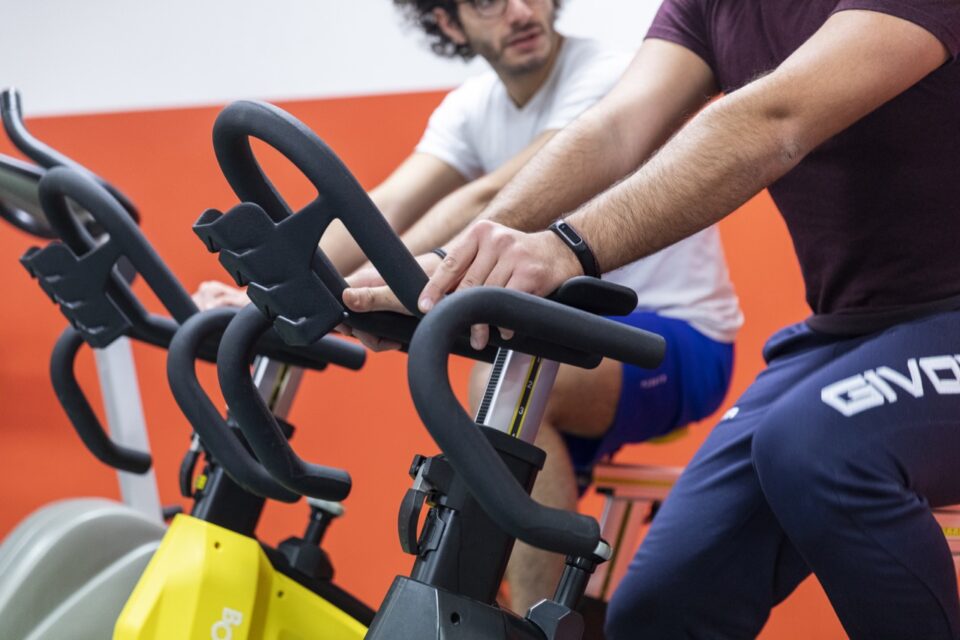 Residence hall
A few steps from the headquarters of Politecnico di Torino, the residence hall has large spaces for studying, leisure and sport. Crocetta residence hall is like a university campus, as it houses the main headquarters of CUS Torino (Turin University Sports Center), with modern sports facilities (equipped gym, climbing wall, indoor volleyball and basketball courts, etc.).
A large modern outdoor area is designed for study, learning and relaxation in the open air.

Regulatory information: codici CIR 001272-CAF.-00033 e 001272-CAF.-00059.

Points of interest
10 minutes – Politecnico di Torino (headquarters)
20 minutes – IED Torino
1 minute – CUS Torino
12 minutes – OGR Officine Grandi Riparazioni (concerts, exhibitions, events)
15 minutes – Piazza D'Armi Park
25 minutes – Ruffini Park
Public transport
Tram 10, Metro Vinzaglio nearest stop – from Porta Susa station
Bus 58, 33, Metro Vinzaglio nearest stop – from Porta Nuova station
Tram 15 e bus 58, 58/ – from the centre
Shuttle "Arriva SADEM": from Caselle and/or Malpensa Airport
Crocetta eco-sustainable services